Welcome To Love And Light Wisdom
Awaken To Your Inner Being With Love, Compassion And Understanding
I am dedicated to helping people heal through my work and can help you in your Ascension process as a Listening Release Guide, showing you how to rid yourself from entities and attachments and stay spiritually protected by high vibration, and keeping a neutral attitude to be in the world but not of it.
I also utilize Quantum Healing Hypnosis Technique (QHHT) and BQH to help you access your Higher Self and past lives. You can find more information on those as well as Listening Release below.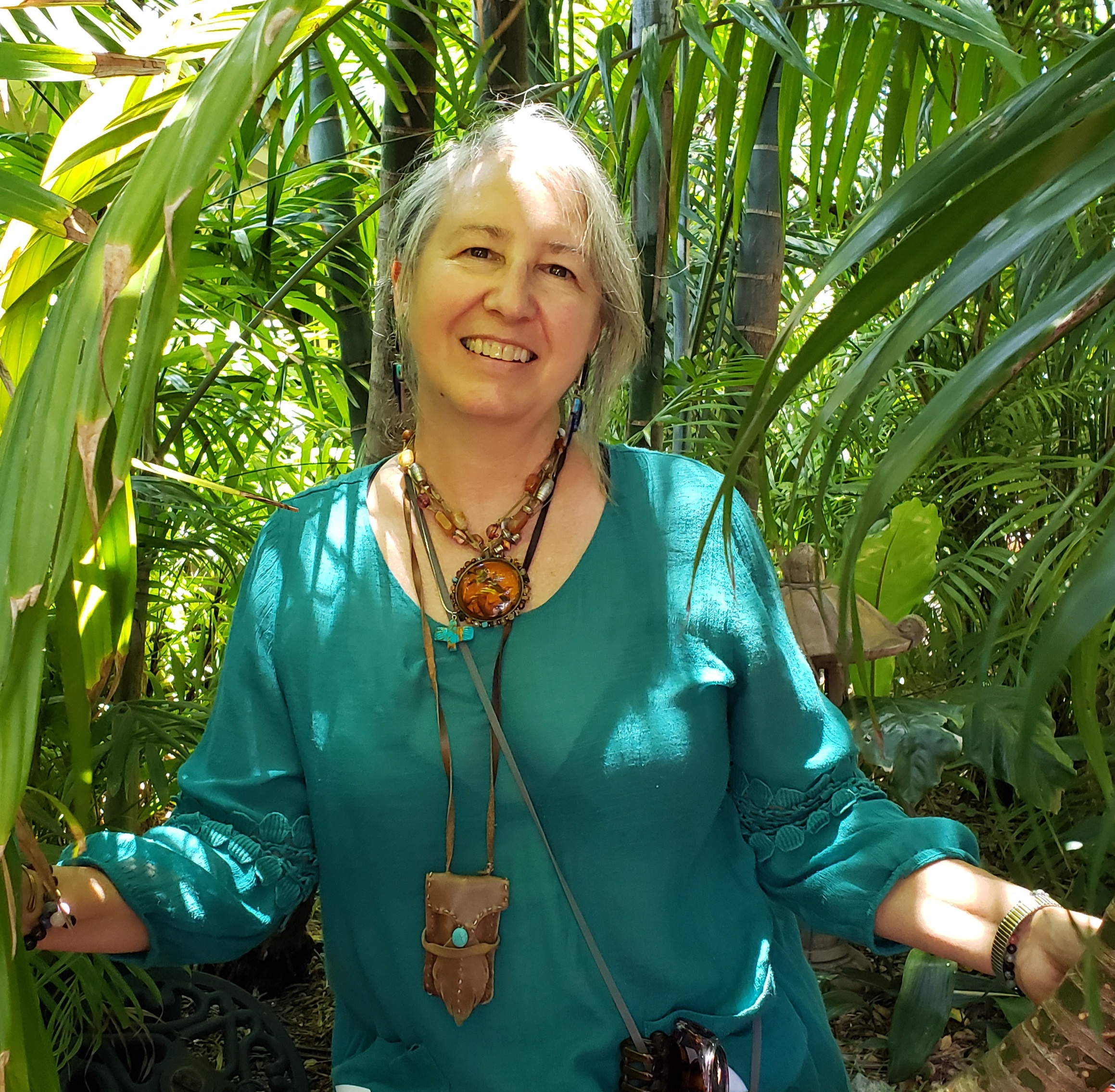 The World Is Undergoing A Transition from 3D to 5D Consciousness, And For Many It Is A Difficult Path.
BUT I CAN HELP